Blog Posts - Beach Combing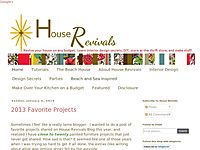 It's been quite a while since I posted any beach house updates. We continue to plug along with projects, but we try to balance work weekends with resting weekends and entertaining weekends. Each year we improve the beach path a little bit more.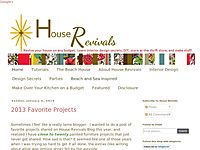 If you drag home lots of shells and sand dollars from your beach vacations, here is a project that is fun for both kids or grownups. We spend a lot of time at the beach on the Pacific Northwest coast, and have collected baskets and baskets of she...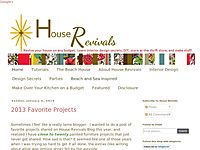 As we head into summer, we are gearing up for lots of guests at our beach house. Entertaining can be pretty stressful, and I think we all pressure ourselves to "be the hostess with the mostest". We plan elaborate parties, with fancy de...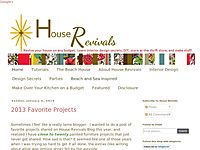 First of all, I want to start out by saying I LOVE this idea! Second, it's not my idea. I saw a tutorial for making a rustic magnifying glass handle, using a stick, by my friend Gina at Shabby Creek Cottage. I wanted to try her idea, but...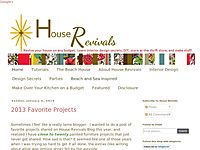 I adore seashells. As a little girl, my mother taught me the joy of wandering quietly on the beach in search of the perfect shell or sand dollar. That love of beachcombing followed me into adulthood. I now have bowls and baskets of shells -- keepsake...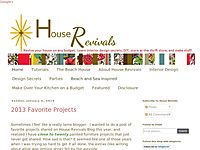 Last week a good friend from Colorado came to visit at our beach house.  I love when she come to visit, because she is content to wonder on the beach for hours, looking for a certain kind of shell, or size of driftwood. Needless to say, we alwa...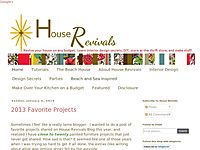 Sometimes you only have five minutes to spare, but that's all you need to create a little JOY banner like this one! This project couldn't be easier, and you don't need any fancy machines or expensive materials. You just need some old greeting c...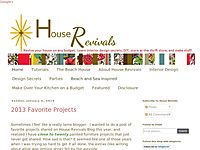 My friend and I made some darling little sailboats on one of her visits out to the Pacific Northwest. We had so much fun beach combing and talking, and thrifting and talking, and crafting and talking. Here is how you can make your own sailboat or...