Blog Posts - Beautiful You Interview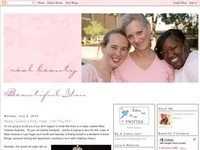 I feel incredibly blessed in my line of work to meet some amazing people who have overcome adversity and are living their dreams. It's inspirational to witness, and be just a small part of. I had the pleasure of meeting the talented...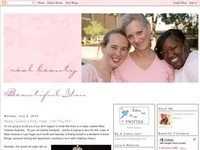 It's been my great pleasure to know personal trainer Danni Watts for a number of years and I'm besotted with her approach to exercise and training. Danni has successfully recovered from an eating disorder and her unique approach to he...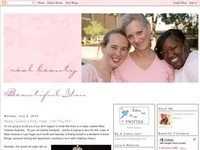 Being a blogger and creating this community at Beautiful You has bought so many wonderful people into my life. A few months ago when I put up this post asking for readers to nominate and tell me about their favourite empowering music video clip...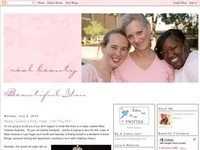 One of the great joys of life is meeting amazing and inspirational people. In the past two years I have become friends with a very special lady - Faye De Lanty. Faye has recovered from an eating disorder and is using her experience of kno...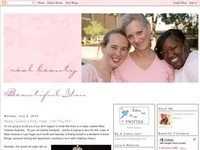 I was recently contacted by LA based actress, singer and presenter Nia Peeples who told me she loved Beautiful You! Was I flattered much? Flattered alot. Thanks Nia. Nia's kind words prompted me to ask her why she had connecte...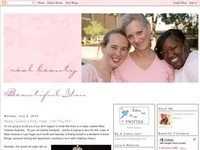 I love young people. Always have. I've worked with them and for them all my professional life and while many people have called me crazy (OMG - how do you even understand what they're saying?!), I find them inspiring and rejuvenating.&nbs...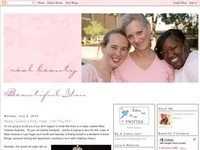 Kate Le Page is an extraordinary young woman from the UK. After a ten year battle with anorexia nervosa, Kate is now well and has started a positive, eating disorder support website called Goodbye Ana. Just in it's emerging stages, I...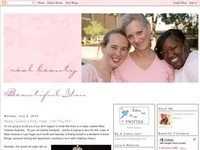 I am delighted that Beautiful You is currently being profiled at the lovely blog Simply Stacie. Stacie Vaughn's blog is somewhat like visiting Santa's workshop every day of the year! She runs lovely giveaways, product reviews and blog pro...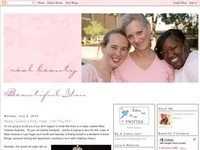 It has been such a joy for me to meet some wonderful new people through the blogging community. One of those people is Jan from Pure and Natural Aroma Beauty who I greatly admire for her passion in starting her own business producing entirely n...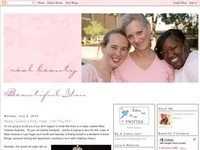 I was thrilled to recently be interviewed by Margarita Tartakovsky from Weightless about my work in the body image and eating disorder field. What a lovely opportunity! Thanks Margarita. You can find the interview here&nbsp...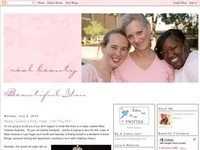 I'm delighted to present my first of a series of interviews on inspirational people. My first is with artist Emma Codrington who has recovered from an eating disorder and has an exhibition showing in Adelaide this coming weekend. I a...