Blog Posts - Beauty And Skincare Products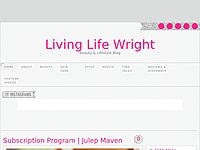 As a Beauty & Lifestyle Blogger and Vlogger, I often  have the opportunity to review products for free in return for an honest and unbiased opinion of the product.  Therefore, I have had the opportunity to review several products produced by Ra...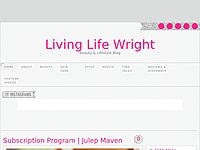 Everyone needs toenail clippers from time to time.  But finding the brand of toenail clippers that will cut your own unique toenails may be a little difficult.  I have purchased and tried many different brands of Toenail Clippers in my lifetime but...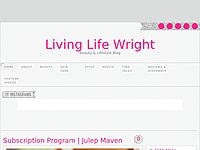 Being 48 years old, I am always on the hunt to find the best skincare and anti-aging products on the market to combat my aging skin so that I can always look 48!  I have tried many products, but I honestly must say that the Adeline Serums are top no...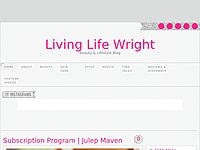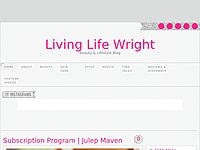 First let me start out by saying that I am extremely impressed with Radha Beauty and the products that I have been fortunate enough to have been picked through BrandBacker to review, test and share my 100% honest opinion about the products.  ...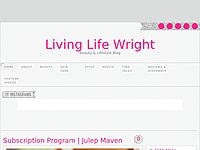 Wow!  When I first received this fractionated coconut oil for free to test and review, I didn't realize how many uses there are for coconut oil. Yes, I knew that people used coconut oil to cook with but after some research I found out that coc...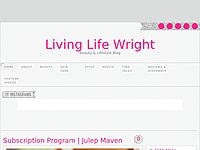 Crave Naturals was kind enough to offer me a discounted price for a bottle of 100% Organic Argan Oil by Mirage.  I purchased this product at the discounted price with my own money. I enlisted my daughter, Taylor to review this product on her...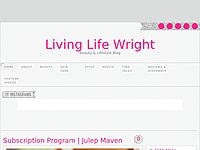 I have used Tea Tree Oils for many years and when Tomoson asked me to review the Apothecary Extracts 100% Pure Tea Tree Oil, I was thrilled.  So after testing this brand of Tea Tree Product, I must say that I was very pleased with the quality. What...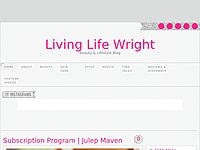 What the company says about the product: PURE ALL NATURAL INGREDIENTS: Organic Sunflower Oil, Organic Beeswax, Organic Coconut Oil, Vitamin E, Organic Rosemary Extract, Organic Calendula and Natural Organic Flavors. NON-TOXIC, NON-GMO, GLUTEN FREE, N...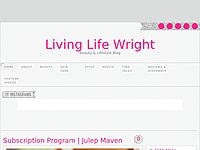 As a more "mature" beauty addict, I am always trying to find the best skincare solutions for my extremely sensitive skin type.  I was excited to receive this Dead Sea Mud Mask by Pure & Essential Minerals for free to test and review.
Just because you're a mom-to-be doesn't mean you don't deserve a little pampering! These beauty and skin care products are perfect for making yourself look and feel your best during this exciting time. Bonus: We've also includ...