Blog Posts - Beauty_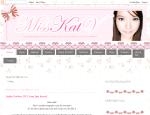 I finally have the time to write a blog post again. XDThis time I'll be sharing some of the things I got from the mail recently.I wasn't really expecting these beauty products, but I'm so glad Sampleroom, BDJ and Rucy's Vanity sent them out for me to...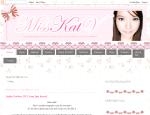 Hello~! How's everybody doing? I've been spending my last days summer with family a lot lately. We've been going out of town almost every week and it was tiring! Not complaining though. The experience was extremely good and I am really happy whenever...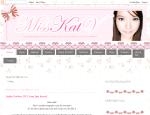 Hi~! Today I'll be doing a quick review on my new summer essentials. (◕ヮ◕)✧I received a text from my dad telling me that I got this huge page that I didn't know about. He asked me if I bought a surfboard and umbrella online. I was so confused...