Blog Posts - Beautymnl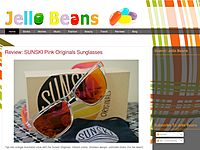 Maybelline Color Sensational Creamy Matte Brown Nude Lipsticks - "Best-selling matte lipstick formula, now in a collection of flattering nudes and browns. Buttery-soft formula applies rich and creamy; delivers vibrant, opaque color payoff; glides on...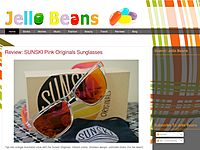 Maybelline Color Sensational Creamy Matte Lipstick in 656 Clay Crush -"A dusty peachy brown with warm undertones and semi-matte finish. Best-selling matte lipstick formula, now in a collection of flattering nudes and browns. Buttery-soft formula appl...

Check out the biggest sale ever on BeautyMNL.com! BeautyMNL.com's Epic Mid-Year SALE happens on July 15-31, 2016. Enjoy up to 70% off with over 900+ items from 89 of top beauty brands! Visit BeautyMNL.com now!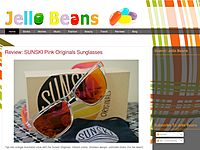 Jarful of Goodness: All-Natural Handcrafted Body Scrub - "Deliciously-scented and packed to the brim with antioxidants, each body scrub by Jarful of Goodness is a sweet treat for your skin. The scrubs contain absolutely no artificial preservatives or...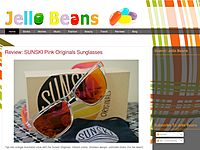 Casa de Lorenzo Cacao Dark Castile Soap - "Filipino brand committed to delivering handmade, high quality castile soaps, aromatics, and skincare oils to women everywhere. Their bestselling natural liquid soaps are crafted with Spanish olive oil, vi...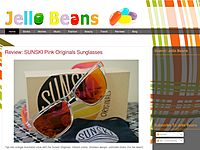 Kala Milk Soap in Mint Chocolate, Milk Chocolate, Dark Chocolate - "Luxuriate in Kala Milk, an herbal personal care line made with fresh carabao milk as its base ingredient. Thanks to the high content of good butterfat, each product has intense moi...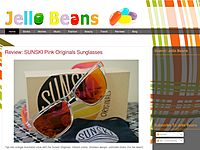 Laura Mercier Foundation Primer Oil Free - "A lightweight, creamy gel specifically created for oily, sensitive and acne-prone skin types to protect and moisturize skin for flawless makeup application. Nourishes skin with a moisture-rich vitamin fo...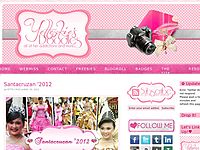 Hi loves! If you know me then you'll know that I LIVE for online shopping as much as I love dropping by the mall. Online shopping is something I do to relive stress and even when I don't buy something, I just love looking at these website...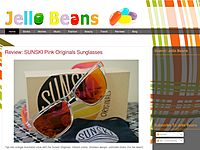 Laura Mercier Cosmetics - "As a personal makeup artist to Hollywood's celebrities like Sarah Jessica Parker, Julia Roberts, and Juliette Binoche, Laura Mercier has perfected the art of flawless, natural makeup. The success of Laura Mercier the bran...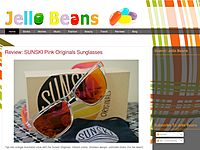 "Kerasys' line of products in their Hair Clinic System are made especially for Asian hair and scientifically developed to treat and repair damaged locks. Its products are formulated with natural herb extracts and hydrolyzed proteins that cleanse, m...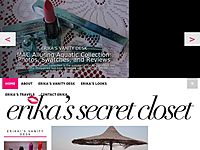 I'm sure you've heard or read about how thick and bushy but well-defined Cara Delevingne-ish eyebrows are all the rage now as compared to overly-arched thin-as-a-line eyebrows from the 90's. That trend shift made me happy-sad—happ...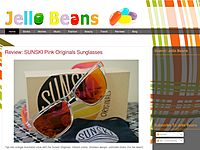 We at BeautyMNL want you to feel your most beautiful. Every. Single. Day. Filipina beauty is perhaps the most diverse in the world. We are a tribe of morenas, mestizas, and chinitas. Our hair falls in thick curls, gentle waves, or pin-straight sheets...