Blog Posts - Beef Ban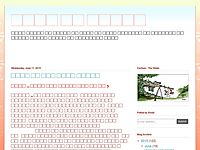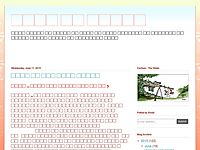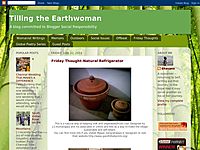 Indian Express: "Dadri: Mob kills man, injures son over 'rumours' that they ate beef"My stomach turns. Several meat bans (especially beef) across India. Vegetarianism now a trait of the superior and the loyal Hindu; beef the symbol of the traitor...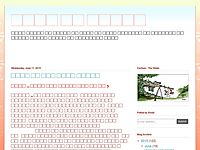 This is in the line what BJP want. When the people of this country realize this. A report on this publish in The Hindu by Samita Gupta. She said, "The murder of Mohammad Akhlaq in Dadri, on the edge of the national capital, by a violent Hindu mob on...