Blog Posts - Behind The Blogger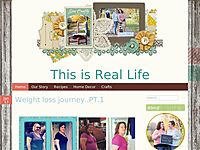 Hello Friends! I am so new to blogging, lets say about 6 months ago. I am hoping that this little space of mine will eventually get bigger. But as you all know…this takes time. I have come to realize so many things 1. You don't have to po...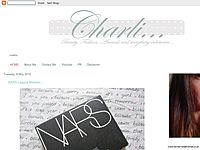 1. We shall start off with the basics, why did you start blogging?My friend starting blogging, and I thought about it more and more. I want an online space to fill with my ideas and life, basically an on...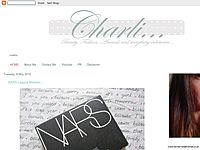 1) Why did you start blogging?I remember hearing about Lauren Luke on the news and how she'd become a big YouTube sensation so I started watching her channel and became hooked. I think I did what every other blogger did and bought one of those 120 co...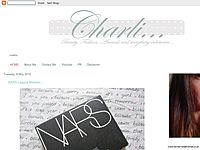 My name's Ashleigh, I'm nineteen from the sunny ol' streets of London and I have a blog known as ASHLLYD. I started it up in August 2011 primarily as a lifestyle blog so I could write about my college work etc. However, it's now successfully progress...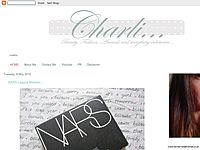 Today's blogger is Beth from Beth Bradley...My name is Beth, I'm 20 and I've been blogging for just over a year. I've always had such a passion for beauty, ever since I was young and first collected a Sabrina The Teenage Witch make-up set with a week...