Blog Posts - Being Balanced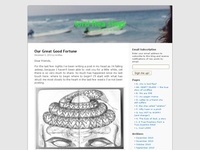 Teaching yoga and meditation to teenage girls in high security lockup during a bulls-eye hurricane hit, and how that experience is parallel to staying in our inner core, where our inner calm resides.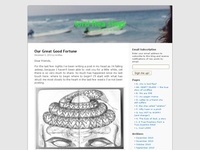 Here, I'll attempt to give my 123-step way of keeping balanced, whether facing a blowhard persona, or a dangerous slice of Nature. I'll use the letters (H) for hurricane-force of nature; and (P) for the political storm many Americans feel victim of t...