Blog Posts - Being British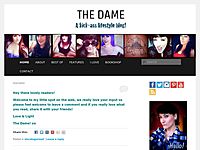 On the 7th of July I celebrated fifteen years of living in England and to commemorate the event, I did The post Fifteen Years of Living in England – The British Tag Video appeared first on THE DAME INTERNATIONAL.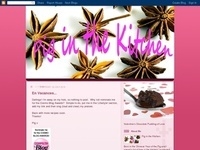 What these need is a good cuppa Yorkshire TeaOf the 24 years since I turned 18 (yes, go on, work out my age!), I've spent 11 years living abroad. Five months in South Africa here, six months in Barcelona there, three years in China, and the rest of t...