Blog Posts - Belguim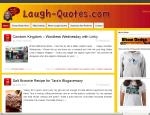 Polite Police? Photo © Rhonda Albom 2012 My favorite thing about not speaking the language when we travel is my self appointed free-range of translation.  So, my question – are these two officers, in fact Polite Police or is the women actuall...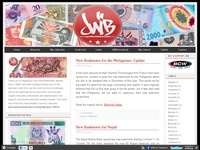 Belgium (Pick 139) 50 Francs 1966 Description Front: King Baudouin I and Queen Fabiola. Back: Parliament Building in Brussels. This Banknote is Available in the JWB Banknote and Coin Store...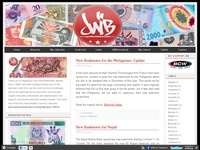 I have had the pleasure (and the time) to expand my collection a little bit. I have added a couple of new banknotes to my collection, which I already had at least one in my collection of this country. The new banknotes going into my collection are Ta...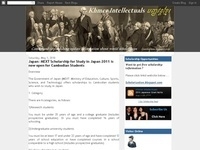 Scholarization is very pleased to announce VLIR-UOS's prestigious Scholarships. VLIR-UOS (Flemish Interuniversity Council – University Development Cooperation) is responsible for managing and making policy on the university development cooperation...