Blog Posts - Belle De Jour Planner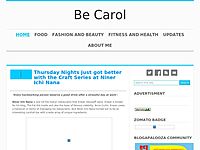 My very first Belle de Jour Planner was in 2009. I was contemplating then if a Php600+ planner was worth it. Up till now, I have no regrets. I may have looked for other planners or even join the bandwagon for coffee planners, but I know deep down tha...

  There's a saying that goes, "If you fail to plan, then you plan to fail". Planning helps me organize my thoughts, shape my future actions, and better manage my time, to eventually reach my goals. And, I'm so glad that there are p...

I am a self-confessed planner addict. As a very busy person, a planner helps me get organized, pen down my thoughts & ideas, and goals for the coming year. As you may have noticed, I collect Starbucks planners. Aside from the ones given to me as...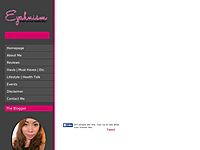 Related PostsReview | Avon Ultra Rich Moisture Vitaluscious Lipstick in Reviving RedBDJ BOX | Unboxing June 2013Review | Kinerase Gentle Daily Cleanser & LotionFirst BDJ Box Beauty SocialZemanta...
Ajay is giving away 6 planners! Simply click the image above to know more and join the fun. Ends on December 31st. Have fun and good luck!
BDJ FAIR: PAINT THE TOWN PINK! The 2011 BDJ Power Planner Launch and Scuola della Guioia Fundraiser ENJOY FREE SERVICES, FESTIVITIES, SHOP FOR YOUR CHRISTMAS GET-TOGETHERS AND MORE! We have Free Fortune-Telling, Bungee Jumping, Photo booths, Free Fa...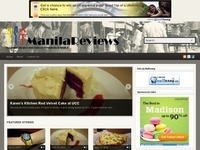 Now, there's a planner for your teenage nieces or the almost teenage ones. It's school time once again and what better way to keep track of your school related activities, but to do it with the Campus Belle De Jour planner.Rating: 0/10 (0 votes cast)...