Blog Posts - Ben Chan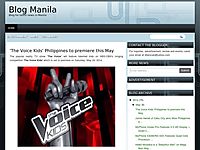 Ben Chan, the founder of fashion and lifestyle clothing brand Bench, recently uploaded a photo on his Instagram account together with Kapuso star Maine Mendoza.The  IG photo has caption where @bcbench officially welcomed the #KalyeSerye star to...

St. Marc Cafe from Japan formally opened their first store in SM Fashion Hall. St. Marc Cafe is a popular chain that opened it's first store in Ginza, Japan in 1988 and now has over 350 stores in Japan alone. Their signature product is the Choc...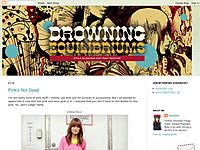 I already missed a lot of Bench events so I vowed not to miss this one. Dropped by Glorietta 4 last weekend for the Human Weekend Fair! Cool event in a cool store, graced by the coolest people. I went there alone and I felt overwhelmed coz the place...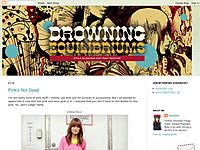 I will just make one blog post for Bench's events the past week!:) I had fun, as always, and overjoyed that I was part of both momentous occasion. First stop: The SiHae Manila Invasion!!! It was held at Trinoma's Activity Center. I was planning to sk...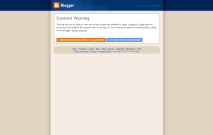 I don't know if I would be able to go home tonight with all roads flooded. Anyways, I was able to browse some of the magazine's covergirls (and man) for this month of August. 1. FHM Philippines (G Tongi): Since when was the last time she posed for F...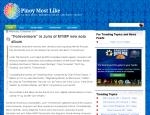 Watch Benchingko/Films Presents: 25 Bens! Earlier Georgina Wilson tweeted: 25 Bens is one of the best short films I have seen in a long time. So ingenious, simple, funny... i could go on and on. i love it! In his first film, Ben Chan reveals th...