Blog Posts - Bengali Look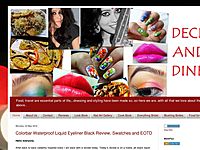 It is said marriages are made in heaven and after going through the chapters of my life, I have to agree that it is true. Two years back at this time, I met the person who is now my husband. I was not exactly looking for marriage at that time because...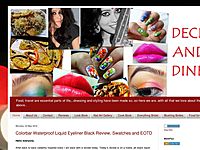 Hello everyone, I believe the narcissist in all of us makes us a little keener on anyone who reminds us of ourselves. Similarly, we find people with the same habits, same color hair, eyes, and yes, same name as ourselves. So meet our new bride,...