Blog Posts - Bengali Recipe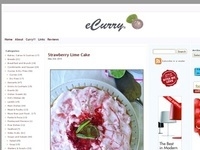 This recipe is a celebration of autumn, of festivities and traditions.  Since I am always sailing the ship of nostalgia, trying to look back and finding some fine line that connects me to the past, the Ratatouille always reminds me of...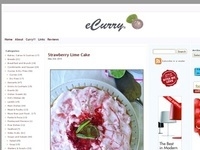 The light crunch and the nutty but delicate flavor of the toasted pine nuts enhances this simply sauteed chard. Just a little sprinkle of the nuts is all that it needs to tie together the taste of the earthy greens with the hint...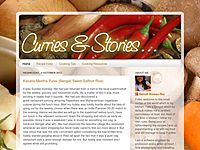 Malai Gobi A lazy Saturday once again. Hubby had office which meant I was no where going near to the kitchen and was meant to spend the entire day reading travel blogs, food or photography. But I was a woman on a mission today. I had to study for Ad...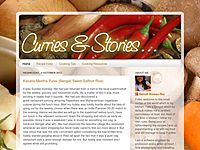 It was Sunday evening. We had just returned from a visit to the local supermarket for the weekly grocery and household stuffs. As a matter of fact it was more exciting in reality than it sounds. We had just discovered a great restaurant&nb...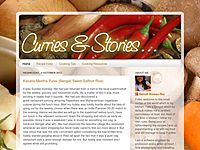 The husband had gone for a product launch event to Hyderabad over the weekend. He was coming back today evening. And I knew after the flight and missing the lunch hours he would a like a hungry five year old. He was about to reach home by 5PM so it w...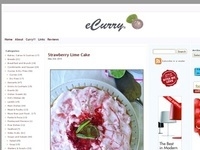 The sound of Bhapa Chingri breathes music in the hearts of Bengalis. This is a quintessential dish, made with mix of  mustard, and poppy seed paste, slender hot chili peppers, a generous drizzle of mustard oil and for me there is als...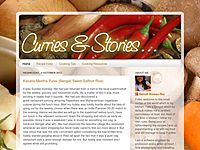 When you have someone in your home who can have chicken on all 365 days of the year, you need to put your thinking cap and invent new recipes at regular intervals so that it doesn't become a boring affair. My hubby loves chicken in any form, ma...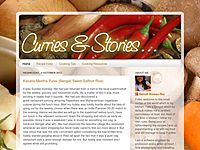 I love cooking - the aroma of the spices, the chopping, cutting, dicing, the delicious colors and lip smacking flavors - I pretty much love everything about it, minus doing the dishes of course. My mom is an amazing cook, even my dad can cook...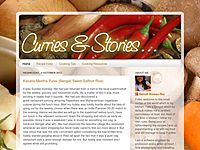 Hi I am Barnali and this is my very first entry for the Food Blog that I have started. There are many reasons for me to start this blog but the three most important being - I love food, I love cooking and I love to write. My love for food had begun...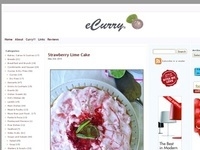 I have a very humble recipe from home today.     It is for a very special friend who lives on the other side of the world.. Anh belongs to Vietnam, and have made Melbourne  her home now.  She is the author of A Food Lover&...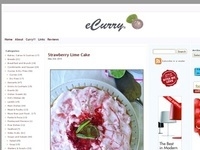 While fried blossoms are enjoyed in a lot of cuisines in many different ways, the batter and the spices used in here makes this so typically Indian. What is even more special is that the blossoms are from our backyard. Back in India, these f...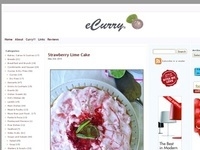 This is a very typical fish curry, laden with prominent Bengali flavors.     Let me warn you here that this is going to be a LONG post. I did get carried away. To get passionate about cooking I need a trigger; and the  memories t...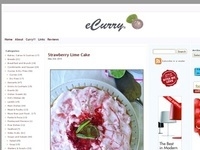 A beautifully flavored simple shrimp curry is what we have today. I would call it "Chingri Maacher Jhaal" in Bengali. A recipe cannot get simpler than this. If you think making curry was hard work, you have to give this a try You m...