Blog Posts - Beni Ouarain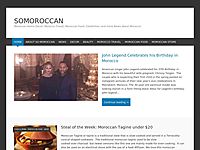 Beni Ourain rugs are specially designed rugs weaved by mid century modern designers. Market is flooded with neutral shades to popping hues. They come in a wide variety of geometric shapes, free form and expressive patterns. Nowadays they have become...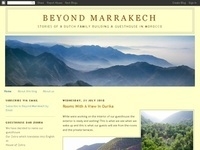 After a thorough cleansing these beautiful vintage Beni Ouarain carpets are rolled up incredibly tightly and left to drip on makeshift poles. Imagine the weight of one wet white giant considering that the general weight of a dry carpet is around 35 k...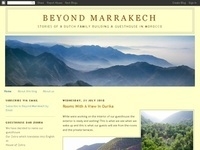 Marie Aimée Lucas-Robiquet (French, 1858 - 1959) Just arrived, vintage ivory Beni Ouarain carpets! BO436 (410 x 230 cm) BO437 (315 x 206 cm) BO438 (335 x 195 cm) BO439 (370 x 190 cm) BO444 BO440 (400 x 200 cm) More Ben...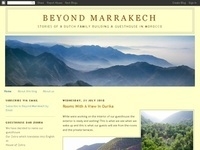 Psst... I've added color to my carpet collection! Lots of striking, bold, stunning and crazy colors! Vintage Boujad carpet Vintage Azilal carpet Vintage Azilal carpet Vintage Boucherouite carpet (rag rug) Vintage Rehamna carpet...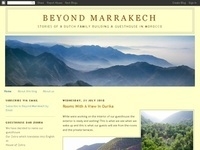 Just before the roads of the Middle Atlas Mountains closed due to the heavy snowfall some beautiful vintage Moroccan wedding blankets came my way. They will be the last new arrivals before Christmas because the rural Berber villages in the mountains...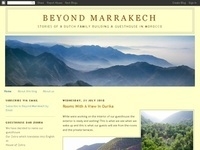 New items are about to arrive in the Handira Boutique. Visit us soon for hand-stitched Moroccan leather poufs! Soon to unfold in the Handira Boutique these and more beautiful Beni Ouarain rugs! Hand-stitched Moroccan leather slippers made...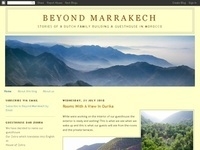 Zohra and I have become partners in crime when it comes to twirling the souk of Marrakech in search of beautiful Moroccan wedding blankets! She loves the metal sequins and the jingling sound that they make. Returning home with a few lucky finds! W...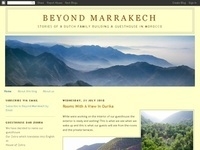 Well into July and with the blazing sun you'd think that the last thing on my mind would be woollen blankets and carpets, but you're oh so wrong! Despite the heat I continue to shimmy the Marrakech souk in my endless search for the most beautiful...