Blog Posts - Benjamin Bunny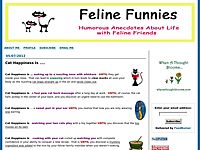 Oh no! A mouse has snuck into my toy! I, Brave Bunny, must get it out before my human mommy sees it. She doesn't like mice. They make her scream. And, she can scream verrrrry loud. This is a much better angle. I can see it clearly now. Stop running a...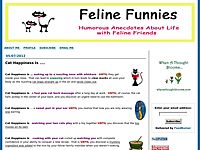 I, Brave Bunny, have secretly tracked down the biggest treat in the history of cat treats. Oh, I do so love the ones that taste like fish! Now I just need a way to get my beloved fish treat down before anyone else in the house realizes what is happen...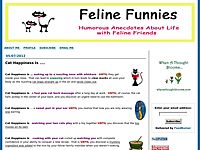 Happy Monday Morning, Mom! I, Benjamin Bunny, am ready for work. What are we writing today? Do I get a pencil too? Until next time, remember... Cats are dangerous companions for writers because cat watching is a near-perfect method of writing avoidan...