Blog Posts - Benton Cosmetic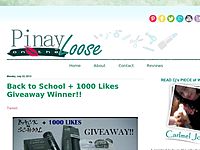 Hey pretties! What's up? It's been a hectic month for me due to some changes in my personal life and some major health concern. Forgive me for not posting much in September. But no worries, I'm back on track! I have so much to post this coming weeks...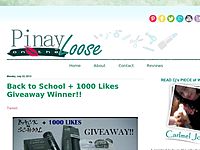 Hey pretties! It's the official start of the great "Ber" months! The holiday is finally upon us and you know what that means. Gifts, sales, rewards & discounts!! 0.0 Ooohhh these words makes me so adrenalized! How about you?Anyway, I'm not here t...