Blog Posts - Benyamin Sueb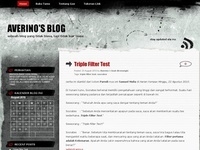 seminggu yang lalu di malem perjalanan ke Jogja, kernek bus yang gue naekin muterin lagu-lagunya Alm. Benyamin. berhubung gue nggak bisa tidur gara-gara udah sempet tidur siangnya, akhirnya gue dengerin semua lagunya. kalo gue perhatiin, lirik lagu-l...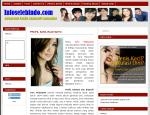 Benyamin Sueb adalah seorang seniman asli Betawi yang sukses menjadi aktor dan penyanyi Indonesia dan meramaikan perfilman Indonesia dengan segudang prestasinya. Ia lahir di Kemayoran, Jakarta, 5 Maret 1939. Benyamin menjadi figur yang melegenda d...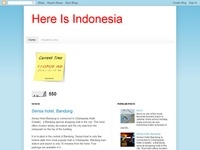 Previous years ago, Kemayoran was famous with its International airport. All flisght to Indonesia landed in this airport. However, due to the high level of flight and the necessity to internationalized it, Mr Suharto moved the airport to Cengkareng,...