Blog Posts - Berber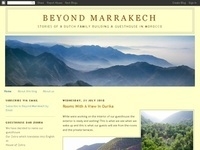 A shopping basket, a beach basket or a picnic basket. It is impossible not to notice these beautiful Moroccan baskets with embroidery in the souk of Marrakech. They will catch your eye one way or the other! Handcrafted by women in the s...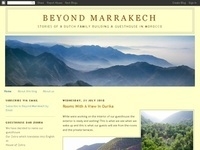 So nice to see the new destination of one of my Moroccan wedding blankets! New Moroccan wedding blankets have arrived in the Handira Boutique. Below a selection, please click here to view details and more stock. H281 Pieces like this H...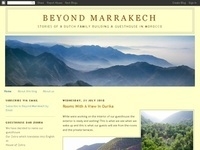 This is an ode to the exquisite Berber carpets made by women. The carpets I see hung out to dry on the banks of the Ourika River. The rugs that decorate and bring colour to the incredibly modest interiors of the Berber people. A carpet that makes you...
Review for Osmo Berber Oil Hair Treatment with Argan Oil Value: Retails for around £10 which I find good value considering how well it works. Appearance: A very pale pinky orange, thick liquid. Fragrance: Sweet and very pleasant. Application: On...