Blog Posts - Berjaya Megamall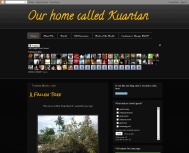 Zam Zam Arabic Restaurant is located opposite Berjaya Megamall Kuantan. The address is:B2, Jalan Tun Ismail 1,Sri Dagangan,25000 Kuantan Pahang DMZam Zam Arabic Restaurant, KuantanZam Zam Arabic Restaurant, KuantanEntering the restaurant and sitting...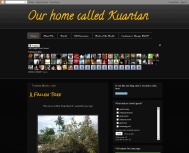 Severe flood warnings are out across Kuantan as the monsoon season has hit hard in its first couple of days. There is widespread flooding around the town but I went out to take photos and record this short video so you can see what we're dealing with...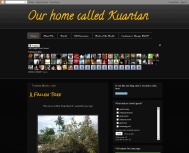 Pavilion Hotel is a beautiful budget hotel in the heart of Kuantan in an area which is developing quickly. Behind Putra Square, and sandwiched between East Coast Mall and Berjaya Megamall, Pavilion Hotel is a perfect choice if you are travelling on a...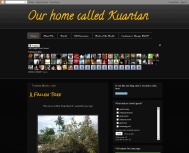 Berjaya Megamall is located at Jalan Tun Ismail, 25000 Kuantan. It is the 2nd most popular shopping mall in Kuantan after East Coast Mall. Berjaya Megamall is made up of 5 floors: Ground Floor, Level 1, Level 2, Level 3, and a basement floor. Superma...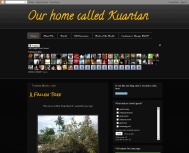 On an overcast yet bright morning on 23rd October, 2010, I ventured up to the roof of Berjaya Megamall in Kuantan to find some decent views of the town. I love to explore and go to places where not many people have been. I don't know if the roof of B...