Blog Posts - Berjaya Times Square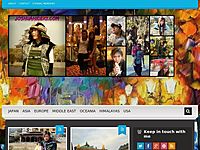 I know the title sounds a little misleading so don't let that mislead you! 😉 Pudu Prison But the fact is that there is WAS a notorious prison right beside Berjaya Times Square, this prison was known as Pudu Prison. Pudu Prison was built betw...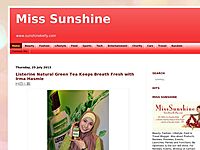 Few weeks ago together, we explored the newly refreshed 2nd Floor East @ Berjaya Times Square, Kuala Lumpur. The overall outlook of this revitalized area was indeed impressive and modern with contemporary décor. It has a wider walkway, brighter ligh...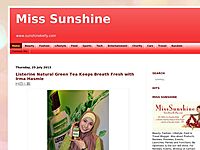 Yesss! Today is the first day of school holiday, what is your plan? Anyone going for holidays, balik kampung, family trip to the theme parks, outdoor activities or your family prefer indoor activities such as hang out at the shopping mall watching mo...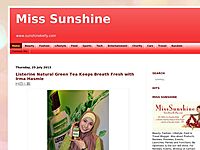 It was truly a night of indulgence filled with lots of fun, scrumptious food at Hospitality Asia (HA) 20th Anniversary, the region's most creditable and authoritative hospitality, F&B and travel magazine 20th anniversary with leading icons and...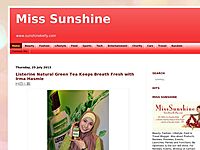 I spent my last Sunday evening with group beautiful bloggers and friends at the Beauty Filled with Gorgeous Glam event. All of us were clad our glamorous black and gold dresses as the theme was Glitz & Glamour. Well, it was an evening fille...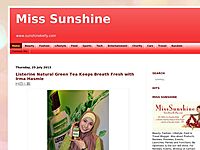 Psst! A new lingerie brand from Korea was in town a few months already and I just discovered it. Well, I visited Wawabra at Berjaya Times Square recently and I was spoilt my choice and I got myself a few sets of lingerie that day. There are many type...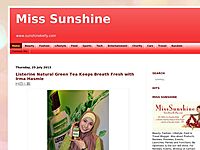 A big wow to all the Coca-Cola Collectors around the world! What began in 2010 as an informal gathering is now growing into an international event with enthusiasts from around the world coming to Malaysia this year for the annual Coca-Cola Collectors...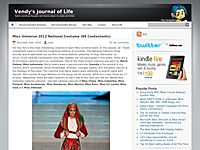 Daftar Tempat Wisata yang dikunjungi di hari kedua : Batu Caves Berjaya Times Square Sungei Wang Plaza Bukit Bintang Plaza Alor Street Rencana awal kami hari ini sebetulnya adalah menghabiskan waktu di Genting. Tapi mungkin karena terlalu capek gara-...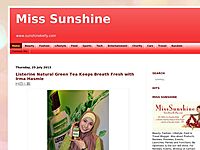 Berjaya Times Square KL entire Lower Ground Concourse was decorated in hues of purple and red, glistens and sparkles as LED lights and music fanfare entertain the crowd of shoppers as they were all waiting for the final live draw to see if they will...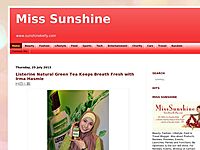 The ROASTERS Health Watch 2013 ChallengeTeam Celeb vs Team Fan at The ROASTERS Health Watch 2013 (RHW 2013). So who will win? After 8 weeks of guided diets and challenging exercise routines, the participants of RHW 2013 went head-to-head in a final s...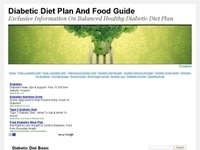 A seminar is being organised to bring together the various parties involved in the management and assessment of medical disabilities. WHAT happens when a worker has an unfortunate experience that results in him or her being permanently disabled? How...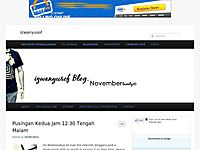 Petang tadi sempat keluar ke Kuala Lumpur,temankan kawan beli smartphone kat Lowyat. Hujung minggu kedua ni tak sibuk sangat,cuma lepas-lepas ni memang penat la jiwa. Confirm nak berjalan waktu weekend pun malas. Settle barang yang dia nak beli,kami...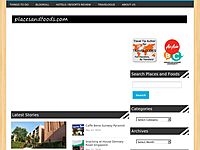 Yesterday, I was invited to the Maria Cordero Food Demo session by Asian Food Channel at Berjaya Times Square. Thank you Asian Food Channel, George Alice Communications and Hong Kong Tourism Board for the invitation.The event was jointly sponsored by...