Blog Posts - Berlei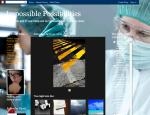 This news is bound to make men everywhere happy. It's official. Women's breasts are getting bigger, and it's not thanks to implants. The phenomenon has occurred naturally in women over the last fifty years. And whether it's due to the increase in...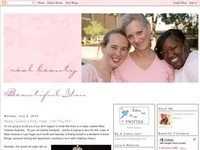 It seems completely ridiculous that this is a first. Being introduced into both Myers and David Jones department stores this week are Australia's first plus sized mannequins. About time! How ridiculous is it that stores are attempti...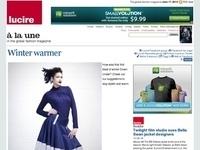 It seems quite a few people are tapping into an Iberian inspiration. Berlei's spring–summer collection has ranges called Bolero, Flamenco and Paso Doble, at prices beginning at NZ$29·99 for the Flamenco G-string. For stockists, call (0800) 800-3...