Blog Posts - Berlin Museums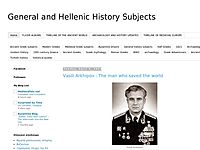 Byzantine ivory art had almost always the same artistic theme. Pictures from significant religious events of christianity.Ivory was a precious material that was used by Byzantine artists up to the 7th century when the empire started to gradually&nbsp...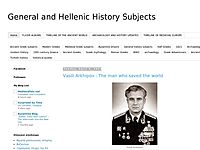 The gate of Ishtar. The main gate Babylon. It is a replica of how would it look like.The market gate of Miletus.Miletus was an ancient Greek colony. It was the leading city during the Ionian revolution against the Persians.It continued prospering dur...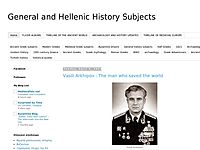 The archaeological museum of Berlin. One of the 5 museums of the Museum Island in Berlin.A child helps a drunk person to vomit.Pericles the great Athenean statesman who led Athens during Golden age.A Persian soldierAnother Persian soldierAchill...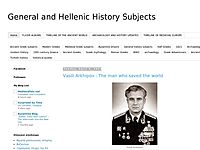 Amazon statues outside the neues museumAn equestian AmazonMural on the museum ceilingCypriot KourosCyrpiot MedusaVotive offerings from CyprusCyprus being near the middle east and being colonized by the Mucenean Greeks had developed a unique artistic...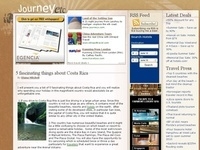 No one can explain or understand the huge number of Berlin visitors, comparing even with much bigger cities. No one can explain and understand the huge success and atractivity of Berlin among... [[ This is a content summary only. Visit my website fo...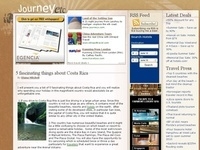 What to Do on a Berlin Vacation So you've decided to take that trip to Berlin. Good for you. Any idea what you'll do while you're there? Maybe you just figured you take in some historical sights.... [[ This is a content summary only. Visit my...