Blog Posts - Berry Tart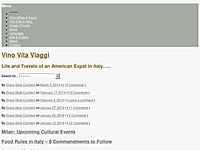 Here is an "Italy, so hello to America" recipe.  A true crostata is NOT made with pie crust.  The crust is almost the same, but there will be eggs added to the mix and sometimes even vanilla.  I love, love, love pie crust, so I make mi...
The complicated sibling relationship, a birthday cake and a lovely surprise...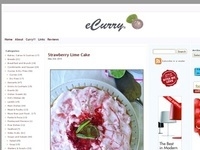 While my Indian summers were spent staining my fingers with the jamun – the java plums, the summer for my children is about getting their fingers painted with the berries.         Purple, blue and pin...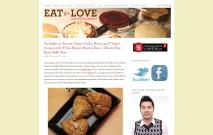 "How the hell did he know how to make a gluten-free tart without a recipe?" wondered my friend Brian, as I presented my Gluten Free Roasted White Chocolate Berry Tart along with my teammates, the awesome Heather of Farmgirl Gourmet and the fabulo...