Blog Posts - Berserk Anime 2016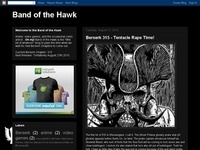 ...and not in a good way.The new Berserk PV released on the NBC UniversalYouTube channel on June 10th gave us yet another look into the new Berserk anime series, but it was something that fans could have done with out. Expanding on the previous chara...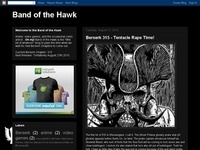 With the upcoming Berserk 2016 anime just a month away, with the first premiere happening on WOWOW on July 1st, some of the staff working on the anime are becoming a little less tight lipped about it.What do they have to say about the new project?Ita...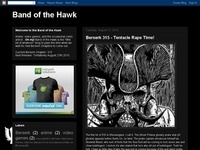 NBC Universal released the above teaser trailer, the first since the small glimpse shown at Winter Comiket 2015. The above video shows off not just the animation, but the soundtrack as well. With an interesting styilized mix of 2D and and CGI visuals...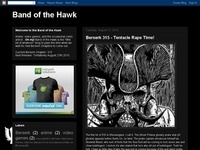 This month's issue of Hakusensha's Young Animal didn't come out with a new chapter of Berserk, but instead it released a list of the upcoming Berserk anime's cast, production staff, and again, advertising its July 2016 premiere. The Berserk 2016 Japa...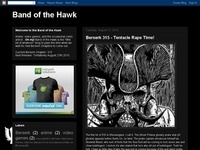 Amazing, mind-blowing, riots-of-happiness-causing news, everyone! Today the website for the upcoming 2016 Berserk anime project launched and confirmed not only what format the project will be in, but a release date for it that is probably sooner than...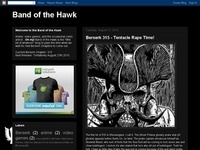 Released during Winter Comiket 89 in Japan at the NBC Universal booth, this first teaser of the new Berserk Animation Project (likely a movie) hypes Gutts' giant Dragonslayer and shows little else besides obnoxious usage of CGI.