Blog Posts - Berserk Warriors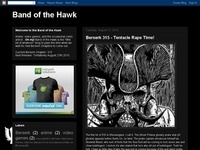 It is Tokyo Game Show time, if you didn't know, and while less of a surprise than it was at E3, Berserk Musou is there, but it is not Berserk Musou anymore. The Dynasty Warriors hack-and-slash game came to TGS with a new name, Berserk and the Band of...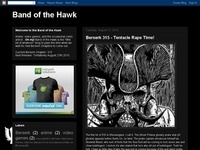 Koei Techmo has been slowly confirming a growing cast of characters for Berserk Musou, but today it adds one more to its ranks, and it is a big one. Today, Japanese gaming magazine Famitsuconfirmed the Nosferatu Zodd is indeed playable. Previously he...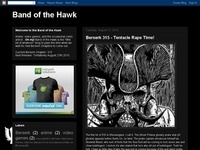 Wonderful news from Japan today as Koei Tecmo confirms that no, you won't need to import Berserk Musou, because it will be coming to the west. This new Berserk game will be coming to the PS3, PS Vita, and PS4 in Japan on September 21st this year, and...