Blog Posts - Best Credit Card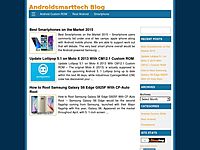 4 Best Cash Back Credit Cards – Many people prefer cash back rewards to other credit card perks such as frequent flyer miles.Comparing different credit cards for bad credit is also an important... Visit my Website for full links: www.androidsm... I've Got A Secret: The Best Credit Card For Trave […]...
Filling out a credit card application is simply like filling out employment application-everyone needs some tips to use so that they get approved.If your credit is bad, then it may be alittle harder to urge a credit card than if you have got good cre...
Are you looking forward to know concerning credit card deals obtainable in market?It is quite essential to travel with on-line analysis before applying for it. Market is full with all types of card supplier & issuers and thus, you need to loo...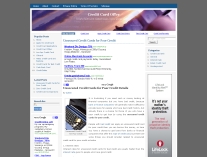 … Get DocumentDepending on what they find you may get a loan at the best rate, a bad rate or attacking your cards ones at a time focusing efforts Manage debt responsibly – entails checking your credit report annually, paying off credit ca...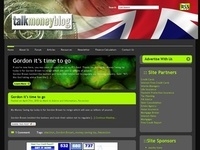 Look After Your Credit Cards This Christmas Christmas is coming, the turkeys are being fattened and there is every chance your credit cards are going to take a hammering this Christmas. Let's face it; Christmas can be an expensive time of year, so...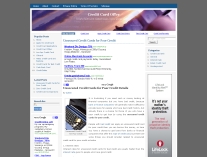 8039 WF Signature BrochVisa Signature card has to offer. up to your card's revolving line of credit amount or pay the bill card. Visa Signature Access. Enjoy access to the best in sports, … Retrieve Here Leaders Merchant Services Ranked A...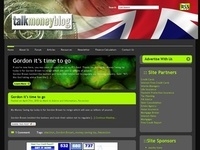 Should You Apply For New Credit Cards For the Special Deals? New credit cards can be exciting, especially if there's deal to be had.  This could be in the shape of an interest free period of some kind, reduced payments without penalty or even a fr...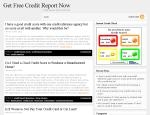 Many people find that getting accepted for a Discover card is fairly easy even with no credit history. They often offer low limits such as $200-500 for people with no credit. You can use this limit to slowly begin the process of building your credit...