Blog Posts - Best Picture Project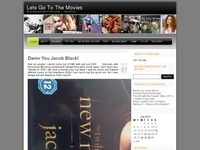 Two sisters trying to find love face a much harder task when they are left poor after the death of their father, due to inheritance rules and those being his second family. Everything must be left to his eldest son. We see plenty of heartwarming as...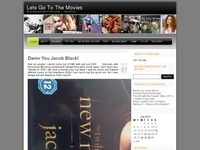 During the Civil Rights movement in the 1960s aspiring writer Skeeter Phelan decides to write a book on the experiences of black women working as maids in Mississippi. In the process of doing this she risks losing all of her friends and family. We ar...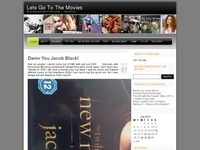 Andy Dufresne is convicted of murdering his wife and her lover and must serve two life sentences for this crime, but did he actually commit it? He is sent to Shawshank prison and it certainly is a tough place to be. This is a rather difficult film to...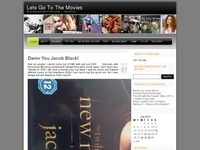 J.J. is a private detective who thinks that a simple case of adultery is like something he has seen before, little does he know that he will become tangled in a web of lies, deceit, corruption and oh yeah murder! Now where to start with this film, ye...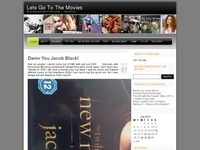 Charlie Simms is in prep school and doesn't massively fit in with the rich kids. He must get a job to help pay for it and ends up looking after blind Lieutenant Colonel Frank Slade. It isn't as easy and straightforward as he may think . .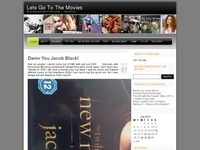 The Wingo family have hard a difficult life and have a lot of secrets, these are all about to come out . . . Tom Wingo has a very strained relationship with his wife Sally, this is how the films starts and it is a little bit strange I will admit. I h...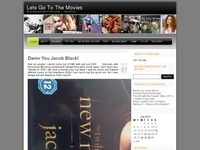 A drunken evening Martha and George destroy each other in front of a young couple who have just moved to the town Nick and Honey. All taking place from 2am following a party . . . I think the best way to start this review is to say that every single...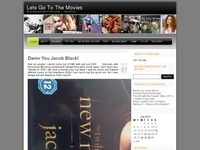 Truman Capote a writer is intrigued when he learns of a murder of a family in Kansas, that he decides to write some articles for the newspaper he works for, but he is inspired to write a book about it all instead. We quickly see that Capote is a very...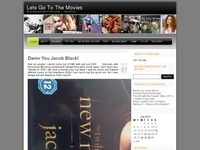 The stories of three women, in three different time periods are all linked together mainly with grief and the book Mrs Dalloway. I remember watching this film for the first time many years ago and not really appreciating or understanding it at all re...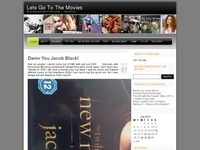 When Woody believes that he has won a million dollars nothing is going to stop him from claiming the prize. Ridiculed by his wife, one of his sons David takes him on a road trip to Lincoln, Nebraska. This was one of those films that I really wanted t...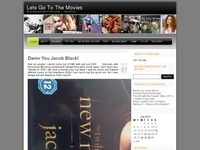 After the current awards season I have decided to start a new project on Let's Go To The Movies . . . Best Picture Project Not just to watch and review the winners of the Best Picture Oscar since it began but to watch and review all of the nomi...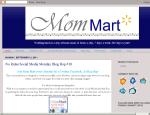 I love award the award season. Every year I try to watch all of the big contenders so that I am prepared to cast my vote when the time comes. Sometimes I am completely mystified as to why a movie was nominated – sometimes I am simply mystified abou...