Blog Posts - Best Value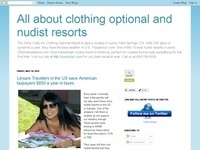 This has been the best year for airfare sales in the US and Canada. Guests have been saving so much money flying to our resort.American Airlines just announced an airfare sale. Here are the details from their site:"Purchase Requirements: Tickets...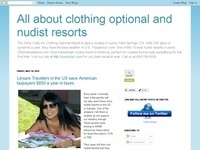 Here's something everyone can do to help the US economy this year. Vacation only in the US. The job you save maybe your own.Right now the US is in the worst recession since the great depression. Lots of people are losing their jobs. Yet, millions of...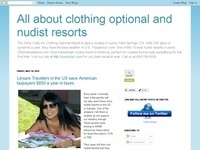 The Terra Cotta Inn has always been the best value nudist resort vacation in the US. We have always offered so much value which is why for years, we have had one of the highest occupancy rates of ALL hotels in Palm Springs.Our rates start at $149/cou...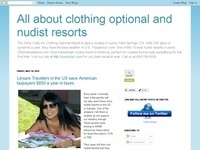 Our local newspaper, The Desert Sun recently carried an article about hotel discounts that local resorts and hotels are offering. We have always wanted to get the extra free publicity by listing discounts, but we have found that it is difficult becau...