Blog Posts - Betel Nut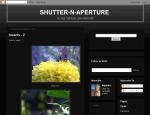 Areca Nut - the seed of the Areca Palm (Areca catechu). Areca-Nut Twig Areca Palm...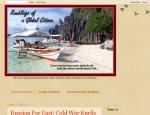 On the western side of Indonesia's remote island of Sumba, the local people practice the annual ritual of Pasola. Men, usually from opposing clan groups mount their horses armed with wooden spears to do combat with each other. Once a year this ritu...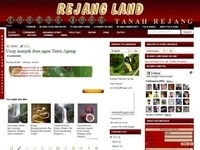 Bokoa IbenBetel nut set box, made from plaited bamboo or rattan.Many rejangese in past tense doing chewing betel but addict. You can find a few rejangese still chewing betel nut recently in village. Some reports say chewing betel create durable and r...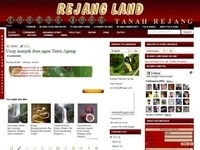 As sama as others tribe in Sumatra Island, Rejang Tribe used tobe betel nut for ceremony or in daily also. Rejang people call the betel nut set made from brass (keningen : rejang language) as Cerano.This is a few Cerano to be show in Curup Town 129th...