Blog Posts - Bfn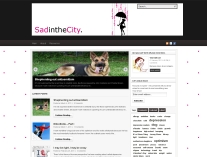 "The embryos already look like Wendy," the doctor says, and it is just about the sweetest thing anyone has ever said to me. I laugh, with tears in my eyes,...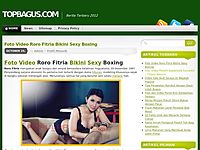 Tiara Sakti Foto Seksi di Majalah Popular Model yang berasal dari kota Bandung ini mengaku tidak berpikir bisa keluar sebagai pemenang BFN. Maklum mendapatkan suara dari awal hingga periode pertengahan pemungutan suara atas dan ke bawah. "Tid...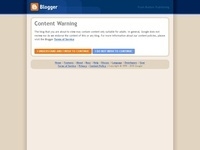 Hello. So today is just about a week from install and I can't count on paint drying in enough time so this is the cut-off. It went well, I made two new paintings that could be in the show. I still have lots to do in this last week. Just checking in.