Blog Posts - Bgb Instagram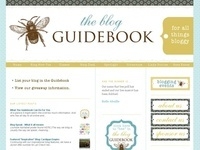 Brush off the cobwebs! Shake off the dust!! Stretch those fingers to the sky!!!!Let's play a game and make our blogs even better in January!Follow along with me every day in January and use the IG hashtag #BLOGGAMES to follow everyone's progress...ju...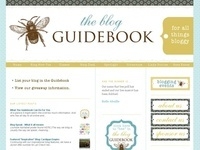 Statigram is a bevy of fun stuff for those of us who love Instagram. You're going to really enjoy all the free features you get. Hope you get a chance to check out all their time-saving features Get a super quick view of your Instagrams and a...