Blog Posts - Bible Gateway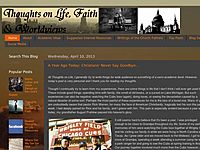 Now after the Sabbath, toward the dawn of the first day of the week, Mary Magdalene and the other Mary went to see the tomb. And behold, there was a great earthquake, for an angel of the Lord descended from heaven and came and rolled back the s...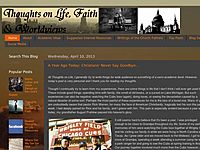 I love the book of Psalms, it really is the source book for the prayers of the people of God for all occasions. As I work to finish up my MA at Wake Forest and (patiently) wait to learn more about our plans for this coming Fall, I've been reflec...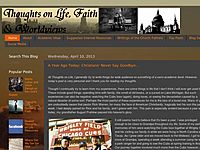 There has been quite a buzz about "Q" in the Biblioblogosphere over the past few weeks, with some fascinating back and forth going on concerning the acceptance of Q by the scholarly community. "Q," you say, "what is that?" Well, I'm glad you asked.If...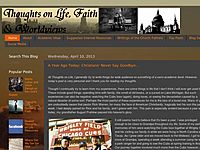 Some random thoughts on the reading of the Bible:1. Never read a Bible verse. Always read at least a paragraph, preferably more. Best is reading a whole book (more on that below). You can make any one verse mean any number of things, but considering...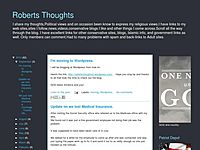 Some encouragement and reminders. GOD is not done with you, Be strong and have faith. Joshua 1:9 Amplified Bible Joshua 1:9 9 Have not I commanded you? Be strong, vigorous, and very... [[ This is a content summary only. Visit my websi...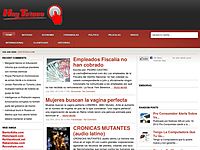 Si hay un tema dentro del pueblo de Dios que preocupa a muchos, (Tal vez a demasiados), ese tema es el de las maldiciones, tanto familiares, como generacionales y hasta religiosas. Espero que este repaso te sirva para aprender algunos rudimentos bás...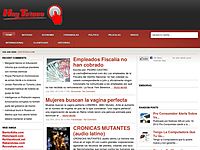 1Por lo tanto, háganse imitadores de Dios, como hijos amados,2y sigan andando en amor, así como el Cristo también los amó a ustedes y se entregó por ustedes como ofrenda y sacrificio a Dios para olor fragante. 3Que la fornicación y la inmundici...