Blog Posts - Bible Multitudes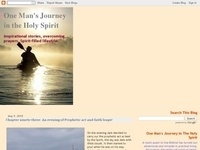 The older we get the sooner we find our time vanishes. Lately I am led to think of one people group who have come to almost the end of their life's journey, the elderly remnants. In the last two years I have come across quite a number of these new...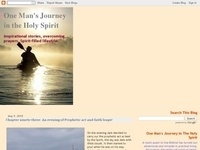 Because God is calling urgently and intensely and has spoken so clearly twice (through a man and woman both hungering for God) as I personally encounter within two months in two different countries for sunset harvest laborers for one specific peopl...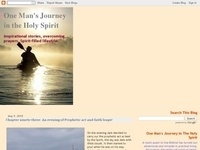 This post continues with the previous two on the urgent and intense call to work on the sunset harvest field. Who are the qualified workers? When I ponder this question I become amazed at the large number of available workers who are qualified and wi...