Blog Posts - Bible Quotes Wallpapers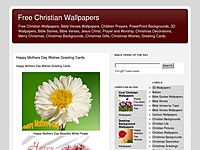 Feed your enemy if he is hungry,  If he is thirsty give him something to drink, he will feel ashamed of himself for what he has done to you. Rom 12:20  But our citizenship is in heaven. And we eagerly await a Savior from there, the Lord...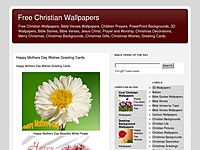 Those who trust in themselves are Fools, but those who walk in wisdom are kept safe. (Proverbs 28:26)  Let love and faithfulness never leave you; bind them around your neck, write them onthe tablet of your heart. Then you will win favor and...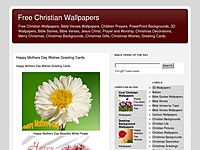 Matthew 5:6 Bible Verse WallpaperBlessed are those who hunger and thirst for righteousness,for they will be filled.Matthew 5:6 NIVMatthew 6:19 Bible Quote Desktop WallpaperDo not store up for yourselves treasures onearth, where month and rust destroy...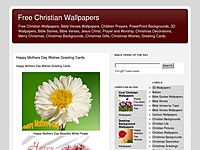 Luke 24:5-7 Bible Verse Wallpaper"Why do you look for the living(Jesus) among the dead?He is not here, but has seen raised!Remember how he told you,that the son of man must be delivered into the hands of sinfulmen, and be crucified, and on the third...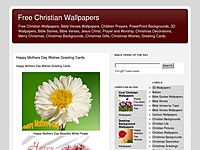 "Those who know your namewill trust in you, for you, Lord, havenever forsaken those who seek you."Psalm 9:10I have set the Lord always before me. Becausehe is at my right hand, I will not be shaken.Psalm 16:8 NIV"For thou with light my candle;the Lor...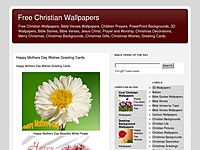 If you are willing and obedient, you will eat the best from the land.Isaiah 1:19 NIV"He will be the sure foundation for yourtimes, a rich store of salvation and wisdomand knowledge; the fear of the Lord is thekey to this treasure."Isaiah 33:6 NIVWhen...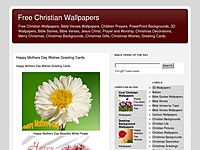 He who overcomes will, like them, be dress in white. Iwill never blot out his name from the book of life, butwill acknowledge his name before my Father and his Angels.Revelation 3:5Those whom I love I rebuke and discipline. So be earnest, and repent.