Blog Posts - Biblestudypodcast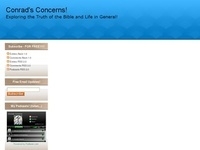 Today I talk about Issues of the Christian Heart.Some of the Scriptures referred to in this Bible Study Podcast are:Jeremiah 17:9-10; Ecclesiastes 9:3; Matthew 5:8; Isaiah 14:13-15; Matthew 15:17-20; Matthew 7:21-23; Act 15:8-9; Psalms 24...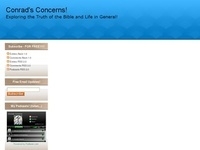 Revelations from the Pond... I was at a bible study and received a word about speaking forth what the Lord gives us to speak forth. People want the real......VIDEOPODCASTYou can support here.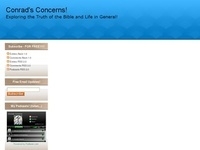 I wanted to share this particular podcast with my blog audience. It is about walking in the spirit, the transition from the flesh into the spirit.PODCASTYou can subscribe to my Blogtalkradio Feed hereThis blog is supported by people just like y...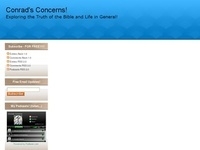 Here is another musing of mine that I thought you might enjoy. It is on how God defines 'death'. I find it fascinating how we mere mortals try to fit God into our worldly boxes. When we should really be attempting to fit into His.Ro...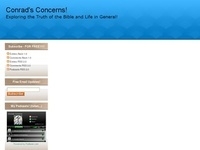 This podcast is a phone interview i did with @TexasAuthor1. In this episode TexasAuthor1 and I discuss what is really going on at Plum Island! And the bible says "i told ya so!". What is up with all these slutty Christian profile pics? Hey don't blam...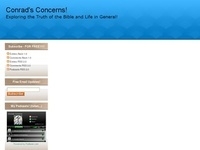 The church is in an intense debate over the Lordship Salvation doctrine versus the free grace doctrine. In this podcast, I mention that there is a very important doctrine that is being over looked. Take a listen to find out what it is! Here are some...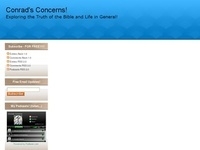 In this audio Podcast, i talk about the Sword of the Spirit! You can download the podcast here...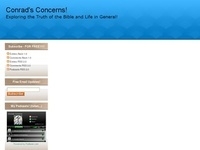 Job 33:14 For God speaketh once, yea twice, yet man perceiveth it not. (15) In a dream, in a vision of the night, when deep sleep falleth upon men, in slumberings upon the bed; (16) Then he openeth the ears of men, and sealeth their instruction,...