Blog Posts - Biblical Research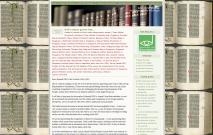 The problem with liberal biblical scholars today is they hide under a facade of academic respectability that belie a more sinister premise. That of undermining biblical authority. On a pretext of being academic, scholars presuppose an errant bible un...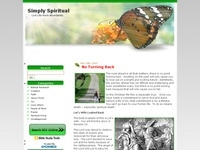 It seems as though Noah's Ark may have been found. A group called Noah's Ark Ministries International led a Chinese and Turkish team on an expidition to Mount Ararat in October 2009.  There they discovered a wooden structure at an elevat...