Blog Posts - Bichon Frise Picture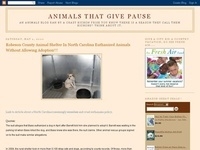 This is Dispatch the Bichon Frise, this is me in the middle and see my adoring fans? OK, maybe they are part of my mama's family and maybe they have their dogs but you see just exactly WHO is in the middle, my "sis" is holding me and I mean tha...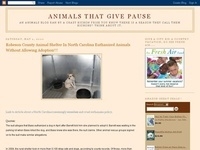 It was Monday, Monday morning to be exact. Not only was it Monday and time to rage against the machine again but it was raining. Normally the dog does not DO rain. He did this morning. So before I even got dressed it was bath time for the dog. &nb...