Blog Posts - Bicol Express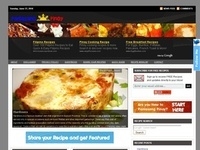 Pork Chop Bicol Express is a version of Bicol Express wherein pork chops are cooked in coconut cream along with spicy chili and shrimp paste. This spicy dish works well with my taste buds and I always enjoy every spoonful of it. It is easy to cook bi...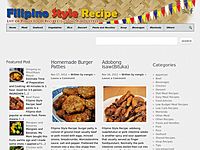 Filipino Style Recipe: Crispy Bicol Express recipe is another variety of popular Bicol Express. Normally the pork boiled and fried until crispy. Cooked with coconut milk, shrimp paste, green chili and red chili. Ingredients: 1 kilo pork(1/4 fat), cut...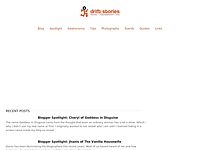 Bicol express is one of the favorites not only in Bicol but all over the Philippines. This is their classic dish that Bicolanos are well known for. Bicol express is a mixture of pork meat and shrimp paste (bagoong) cooked in coconut cream, of course.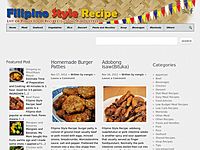 Filipino Style Recipe: Chicken Bicol express is another variety of popular Bicol express which has a creamy and spicy flavor. Like the usual Bicol express made of pork meat, chicken is saute until brown then cook in coconut milk and shrimp paste toge...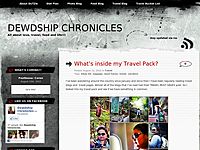 It started about six years ago. My first stop was Bacolod followed by Cebu and come 2013, I am now relocated in Bicol. Accepting job offers that include relocation for some maybe difficult, but for me, it's one way of ensuring I grow as an indi...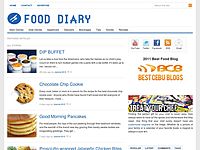 This dish is one of the prides of the Filipinos. In the Philippines, it is known as a Bicolano dish. A lady named Cely Kalaw is said to be the maker of this dish, she made this because her customers in her carinderia is complaining for her laing that...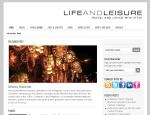 Guest blog post by Ron Leyba   More and more people are trying to lose weight, even in the Philippines.  Studies show that there are about 24-27 out of 100 Filipinos are severely overweight, and this... [Visit my blog to read more about this post]...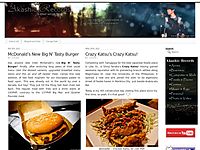 A friend who's going back to work as a mariner for a year took us to this awesome restaurant-slash-art gallery called Silya't Sili, located along White Plains in Katipunan Ave., Quezon City. The place offers specially home-made Filipino d...
I love encouraging people to travel especially travel within the country to see and experience the best spots and top attractions of each provinces in the Philippines. Wag maging dayuhan sa sariling bayan ika nga. But traveling can be really expensiv...