Blog Posts - Bigger Pockets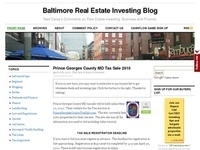 "I would rather lose sleep over a house I didn't buy than lose sleep over a house I bought." – Joseph Ball Bigger Pockets member I heard it said sometimes the best deal you make is the one you don't make. I am on the big...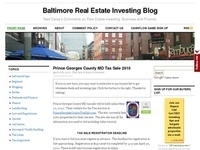 The Sales Lion Here is a site I just discovered about website marketing.  This post was about networking and linking out to other sites.  How to network like an online Superstar.   In web marketing, links are key to getting ranked in the search en...