Blog Posts - Bike Rides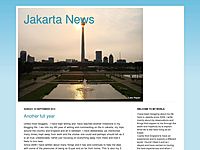 So the other weekend I went with the brother in law and some of his friends for a trip to the west coast of Java and to the area know as Tanjung Lesung, which according to Google maps is around 180km from my house and would take about 5.5 hours. As w...
The first saturday in June brings our favorite organized bike ride, Little Red Riding Hood, in the beautiful Cache Valley in northern Utah. It's become a tradition for Kalina and I to ride together. Three years ago, Kalina was diagnosed with ovarian...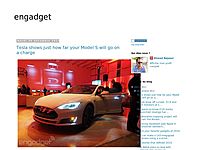 The Fitbit Surge is now useful for tracking more than just your running when you're outside. An April update to the GPS fitness watch will let it track outdoor bike runs, so you'll know if you beat your previous best time or got your heart thumping o...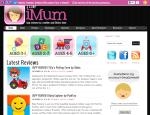 What we love… comfortable wristband that lets you customize information about your child What we'd love to see… two toned wrist bands or additional customization for small orders Summary iDME gives me as a parent peace of mind knowi...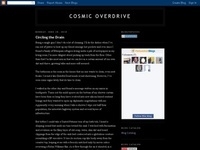 Sing to the tune of My Favorite ThingsThe smell of mown grass and burgers on the grillLight evening rain and sparrows on the window sillBaseball games going into extra inningsThese are a few of my favorite spring and summer thingsFireworks on the fou...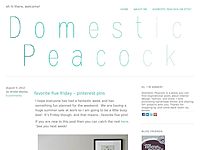 I can't even begin to recall everything that has happened in the past year but it has been a lot! How are all of you?  I do miss this place.  I guess I have just been so busy with work … Continue reading →...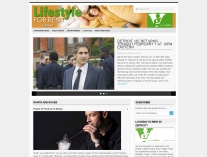 This winter has been beyond brutal for Michiganders all over the State!  Most everyone is OVER the snow and all the problems it has brought!  One word; Potholes!  Uuugh!  It's officially a swear word after this 2013-2014 winter and I for on...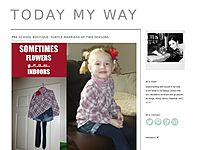 ENGLISH WEATHER CAN kill the mood sometimes so you have to outpace it by making the most of the sunniest of days. One never knows how soon we shall see the bright skies. So we packed things up as if we were going away for a week and headed off to cou...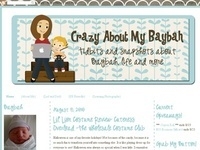 Favorite Moments from the Week | Wordless WednesdayTweetThis weeks favorite moments went along with a wonderful Spring Break! We got to enjoy bike rides, fun at the park, extra family time and a wonderful Easter. What was your favorite moment from th...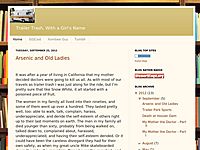 The summer of 1979 was a disaster. Our above-ground swimming pool had been demolished to make way for the parking lot my mother needed for her beauty salon. She was ending her relationship with Bernie the Disco Prince (who we liked because he stayed...
I've been "living not blogging" the past month – I'll do my best to start "living AND blogging" again I've been thinking a lot lately about what inspires us to be healthy, to eat well, to stay active. E...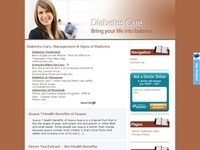 If you're like me, you're tired of hearing how bad our huge waistlines are and that our kids are too fat. The fact that it's true makes it even more annoying. It's time to lose the negative and find some [...]Childhood Obesity...