Blog Posts - Biodesign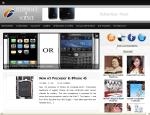 ... Continue reading →...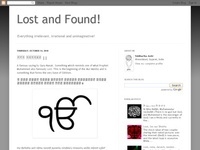 Empathy. Its something people have spoken about often enough, especially at the d.school. Hmm. So where do I exist? I was unsure, and I still am. Sometimes I connect with people, but I am still unsure if I empathize with them completely; do I feel th...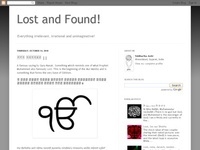 How the days fly! As I get immersed into the Clinical Immersion at Stanford Hospital, my mind is buzzing with an overload of thoughts. I seem to be taking every observation as an area on intervention and thinking of solutions already. I need to ho...