Blog Posts - Biophilia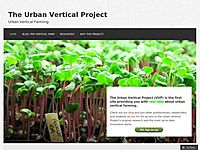 Don't want to miss out on the most important vertical farming news? Sign up for our free newsletter now! After controlling for income, education, and age, scientists showed that an additional ten trees on a given block corresponded to a one-per-ce...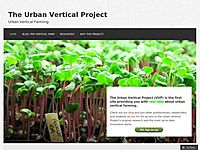 Don't want to miss out on the most important vertical farming news? Sign up for our free newsletter now! Succulents are one of the easiest plants to create a small-scale green wall with. I've pulled together some of the best info on succulents an...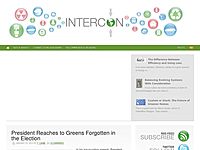 Even with the progress that both designers and governmental offices have made in bolstering the ecological stewardship of our new building stock, the average baseline of construction is still notably far from the realm of consistently viable options...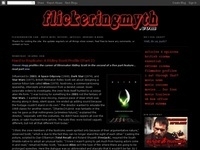 Björk: Biophilia Live, 2014 Directed by Nick Fenton and Peter Strickland SYNOPSIS: Icelandic artist, Björk, performs songs from her eighth album with evocative visuals provided by designers from around the world. Icelandic warbler Björk presents...
This is really something cool. These furnitures are designed and developed by Ross Lovegrove. It is called Vondom and are included in the Biophilia...The post Biophilia furniture from Vondom appeared first on Modiator.com.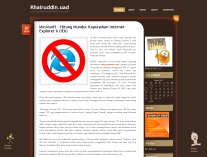 BIOPHILIA Collection created by Ross Lovegrove for company Vondom… explores a new design language in its pursuit for innovative furniture. According to the the project developer, the pieces in the series were built on "a dialogue between...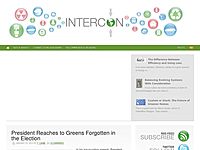 Why are streets with trees better received than those without? Why is dappled light through leaves more pleasant than sun beating against the pavement? What is our affiliation to rolling streams and bubbling brooks? Why do little kids love playing in...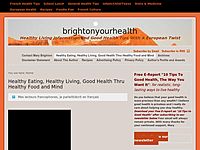 Sometimes the best therapy for our kids mental and physical well being is just a walk in the woods. The post Nature Deficit Disorder and Less Outside Time:Bad For Kids' Health appeared first on BrightonYourHealth.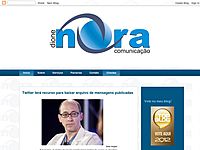 Já vai longe o tempo em que discos eram apenas discos. Os lançamentos vêm, hoje, atrelados a apps hightech Cultura e tecnologia movem-se atreladas - é o que gritam as letras do Kraftwerk, em suas rimas de homem e máquina. Vamos a 1948: um...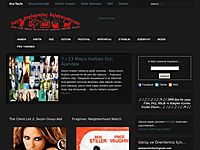 Son albümü Biophilia'nın remix serisini periyodik olarak yayınlamaya başlayan Björk, bu ayki ikinci şarkıyıda yayınladı. Hatırlatalım, iki hafta da bir yayınlanacak seri son şarkıdan sonra albümlenecek…...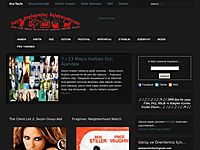 Yayınladığı her albümü remixlerle destekleyen Björk yine boş durmuyor. Biophilia'nın remixleri de sırayla geliyor. Serinin sekiz single'dan oluşması ve iki haftada bir yayınlanması planlıyor. İlk single'ın çıkış tarihi de 16 Nisa...