Blog Posts - Bird Walk
SBFiN Walk # 11 (Bird Watching with Walter Poleman/UVM). Location: Wheeler Natural Area, South Burlington, VT. June 15, 2016 Duration: 2.0 hours (7:00 to 9:00) 11 Guests: Walter Poleman (lead the bird walk), UVM st...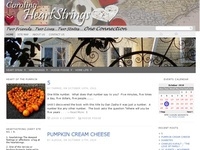 Well the new year is just zipping along and here in South Carolina we are looking at things to do in February already!  Wow….  I know what my pick would be – the two night Oyster Roast Open Trail Ride at Mullet Hall on James Island.  For those...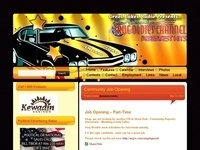 Marquette – The Laughing Whitefish Audubon Society will sponsor a free guided bird walk on Saturday, July 10 at Presque Isle Park in Marquette. Participants should meet at 8 a.m. in the parking lot of the Bog Walk. The walk covers a variety of...