Blog Posts - Birdinwatching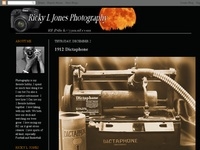 Caledonia Wisconsin"In fall, we receive many inquiries about bald birds, especially Northern Cardinals and Blue Jays. In late summer and fall, when a bird molts, it usually grows and replaces all its feathers gradually, but occasionally a bird los...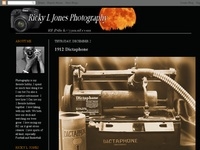 Horicon WisconsinTrumpeter Swans Tree Sparrows Downy WoodpeckerSnow BuntingSandhill Crane Horicon Marsh is a marsh located in northern Dodge and southern Fond du Lac counties of Wisconsin. It is the site of both a national and a state wildl...