Blog Posts - Birds In Sofia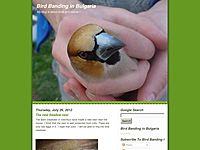 I'm interested in garden birds since I was a little boy and I've decided to make post about interesting garden birds in Bulgaria and Europe. I think that those post are going to be very interesting and useful to people that are not so familiar with b...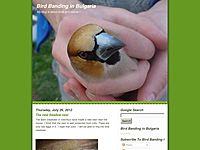 I just want to make a little post about something very important in the summer. As you probably noticed the last few days were very hot and the incoming are going to be even hotter.Those weather conditions are very dangerous for our bird friends. So...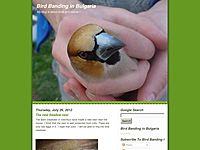 Today I saw Starlings for the first time this year.It was a small flock 4 or 5 birds ,but the more interesting thing was that they were singing very actively and I thing that this is a sign that spring is coming.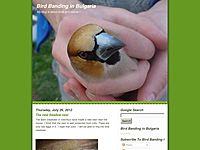 Yesterday while I was in the university I saw flock of partridges. One of my friend took a picture of them. The picture is from big distance but you can see the bird walking in the snow. I'm sure that the hunger lead them in the city.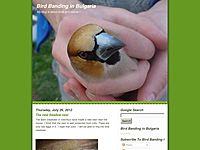 There is a competition for bird symbol of Sofiq. The people can vote for 12 different birds and after the competition for the bird on first place will be made statue in South park Sofiа.The birds are : Great tit, Jay, House sparrow,Black bird,Collar...