Blog Posts - Birds Of America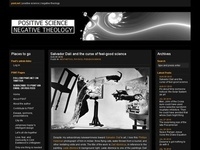 Not a ruby-throated, but close enough. John James Audubon, Mango Hummingbird, Detail of Plate 184 of Birds of America. Click image for a nice high-resolution version of the whole thing OUTER SPACE is still out there I suppose, but my personal cosmos...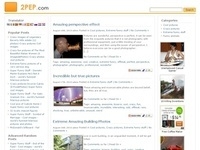 The rare book "Birds of America" is exhibiting at Christie's in New York, which will be on April 20 proceeding with an auction in New York. "Birds of America" was created ​​by the American ornithologist, artist and naturalis...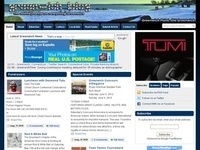 Audubon Greenwich 613 Riversville Road Thursday, February 24, 2011 12:00-2:00pm  Audubon At Home Art Lecture and Lunch Series  John James Audubon is widely considered one of the greatest naturalists and artists of all time. Since 1823, when Robert...