Blog Posts - Birkenstocks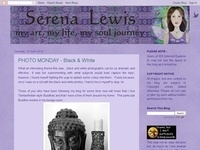 Happy 1st of the month to you! My sketch this week for Sunday Sketches is late, sorry. I figure it's still Sunday somewhere in the world so I hope it's okay.Birkenstock sandal in A6 sketchbook sketched freehand with a Platinum carbon f...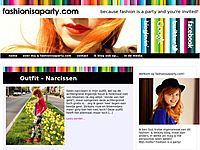 De Birkenstock Monterey sandalen stonden al op mijn wishlist sinds ik Sabrina met ze zag. Zij schreef er toen trouwens niet bij dat het model dat ze droeg de Monterey heet, waardoor ik me kan ... » Lees meer The post Birkenstock Monterey appeared fi...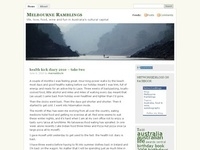 It's a source of real irritation to me that, no matter how much you spend in an Australian shop, no matter how high-end, the likely greeting by the shop assistant at the till will be "Just these today?". Once I was shopping for a wh...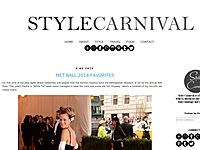 Forever 21 basic white shirt and acid washed denim shorts, Birkenstocks, CoolcatsMNL sunniesThis is what I wore for our Finals on Fashion Styling. I want an outfit that will allow me to move from one place to another without too much effort and that...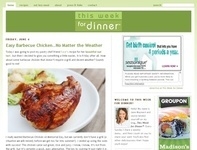 This week's show and tell, filled with all kinds of goodies! The post Friday Show and Tell: The Kupp' & Back in Birks appeared first on This Week for Dinner - Weekly Meal Plans, Dinner Ideas, Recipes and More!.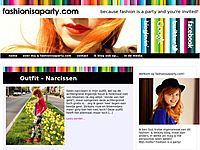 Als er op schoenengebied één hype zal zijn aankomende zomer, dan is het die van de 'cross sandals'. Ik vind...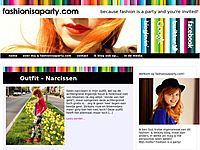 Ik denk dat we het er unaniem over eens zijn dat Birkenstocks – zacht uitgedrukt- niet de meest modebewuste schoenen op aarde zijn. Eerlijk gezegd verafschuwde ik ze als kind al, terwijl ik toen zelf ook nog gewoon in tuinbroeken liep (die toen...