Blog Posts - Bislig It was Holy week of 2016 when we visit Tinuy-an Falls at Bislig City. We were already expecting a lot of crowd due to the season. But it's still amazed us when we entered as the falls itself welcomes the visitors.A friend of us travelled with us as w... Whie we were at Bislig City, almost all of the hotels are booked for the holy week. It was difficult to look for a place to stay for the night due to the high season until we found this simple cheap old classic hotel.For P800.00, we were able to get... The international Doll House is one of the most visited tourist spot in Bislig City. It is a very big collection of dolls and toys coming from different places around the globe was also displayed and categorise according to different races.The...
Located in Surigao Del Sur, which is on the Eastern side of Mindanao, Bislig and Hinatuan are now becoming the top tourist destinations in the CARAGA Region and that is why I found myself there to find out the different tourist spots in Bislig and Hi...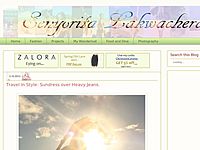 From around 35-45 minutes habal-habal (skylab, single motorcycle) ride from Mangagoy Bislig City, passing through a quite bumpy road under the mostly cloudy sky comes the 95 meters high and 55 meters wide Tinuy-an falls - which is commonly refer...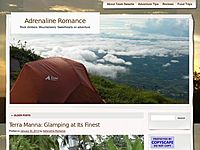 Once upon a time, now a tale that has faded into nothing in the pages of the oldest tomes in the country, in a land known as Surigao del Sur, there was a peaceful tribe called Magdiwata. Whether they were ethereal fairies or mere mortals, no one know...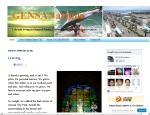 When you are in Bislig City, you should not miss to watch the beautiful expanse of Bislig Bay. The best place to do this is at the Ocean View Park which also houses the infamous International Doll House.The Ocean View Park sits on top of a small hill...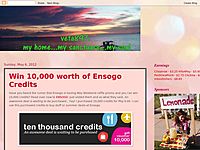 It is rare opportunity to visit Brgy. Mangagoy. If not of my friend, Venessa, I may not be able to land on Mangagoy and no chance to meet Ponso. By the way, Barangay Mangagoy is located in Bislig, Surigao del Sur. It is dubbed as "little city within...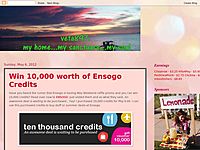 Here is another amazing waterfall. It is Tinuy-an Falls. I described it, The Majestic Tinuy-an Falls. Tinuy-an Falls is located in Bislig City, Surigao del Sur.. The falls are 95 m wide and 55 metres (180 ft) high, touted as the Niagara Falls...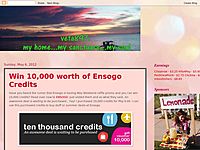 It is my second time to visit Surigao del Sur. The first one was last two years ago when I attended a wedding in a small town called Barobo. This time, summer escapades, is the main reason why I explore Surigao del Sur. First stop was the Encha...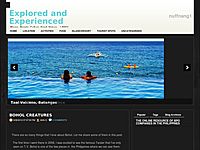 This is by far my most favorite waterfalls I've seen and experienced(as of January 2013)As part of our Mindanao trip, from Davao del Norte (approx. 208 km), we headed to (via private van) Bislig City, a province of Surigao del Sur.Before I...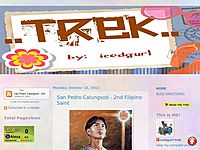 Another Pride of Mindanao! The Tinuy-an Falls! Located in the southern region of Mindanao. Another main tourist attraction in Bislig. One of the widest waterfalls here in the Philippines. Most people noted this as the "Niagara Falls of the Philippine...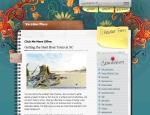 April is over and I'm searching for my monthly vacation spot to be featured of the month. I read a lot of vacation places review and stumble with this place Hagonoy Island Bislig City. Points of finding the right quality Vacation Place: First is t...