Blog Posts - Bizarre Animals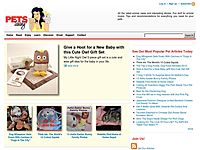 Artist Jacub Gagnon paints surreal animal art as incredibly realistic as it is incredibly weird! If you've never seen a polar bear bathtub or a goat tea party, you might just be conviced they do exist.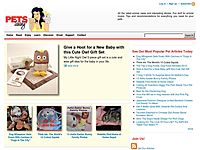 Artist Joe Pogan turns household items into beautiful animals. Take a look at these wonderful creations.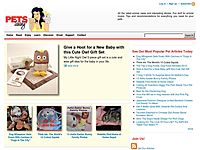 Artist Sean E. Avery uses a common household item to create beautiful animals. Take a look at these wonderful designs.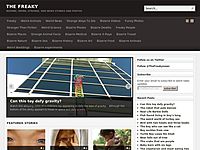 This bizarre bearded dragon lizard called Pancho and Lefty is not only two heads but it also has a split personality as one head is vegetarian and the other is...Courtesy of The vegetarian and meat eating two headed lizard...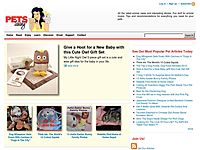 Like many of us, Director Tim Burton (Alice in Wonderland, Nightmare Before Christmas...) cherishes memories of his childhood dog.  Burton's poor bull terrier, Sparky, was hit by a car and that tragedy left a big scar in Burton's heart.  As a ki...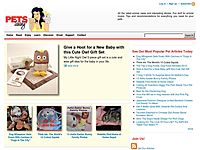 Move over Lord of the Dance!  These cows have the moves and more in this bizarre animal video of the day!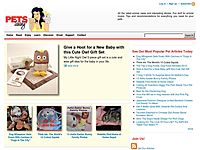 Want to see how absolutely badass some animals can be?  In this video by the Vlog Brothers, you'll get a crash course in animal fighting skills in just over three minutes.  I'm a fan of these guys already...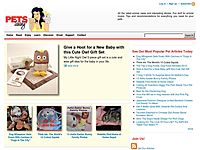 The most dangerous animals in America are not among the usual suspects, according to a recently released report by the Centers for Disease Control and Prevention (CDC). The report was based on statistics gathered from 1999 to 2007 on human deaths in...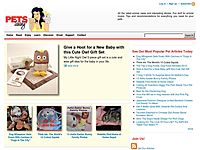 Michael Hearst, member of One Ring Zero has released Unusual Creatures, an album of instrumental songs for kids and adults celebrating both bizarre animals and strange musical instruments.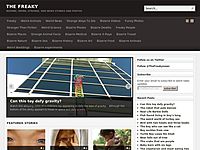 A bizarre bird has been born in the US with two heads and three beaks. The baby female Cardinal was discovered this week by Northampton Massachusetts resident April Britt. She says she...Courtesy of Bird with two heads and three beaks...